Started off as:
A small cannabis extract company with a few products in the CBD space
We provided:
Branding

Packaging

Web Design
Ended up as:
Fully Realized, minimalist brand, with a wide array of products.
In a market oversaturated with messaging about benefits and complex science, we found it important to deliver a visual language that conveys the same sense of calm and relaxation that are common synonyms for the effect from the use of broad and full spectrum CBD oils. A contemporary, clean, and polished look is intended to give a feeling of no-nonsense transparency, trust, and quality that Veggimins truly embodies. A metallic sheen on comfy pastel colors, easy to read bodies of text, a simple and uncomplex grid system all fall in line with our vision for this brand.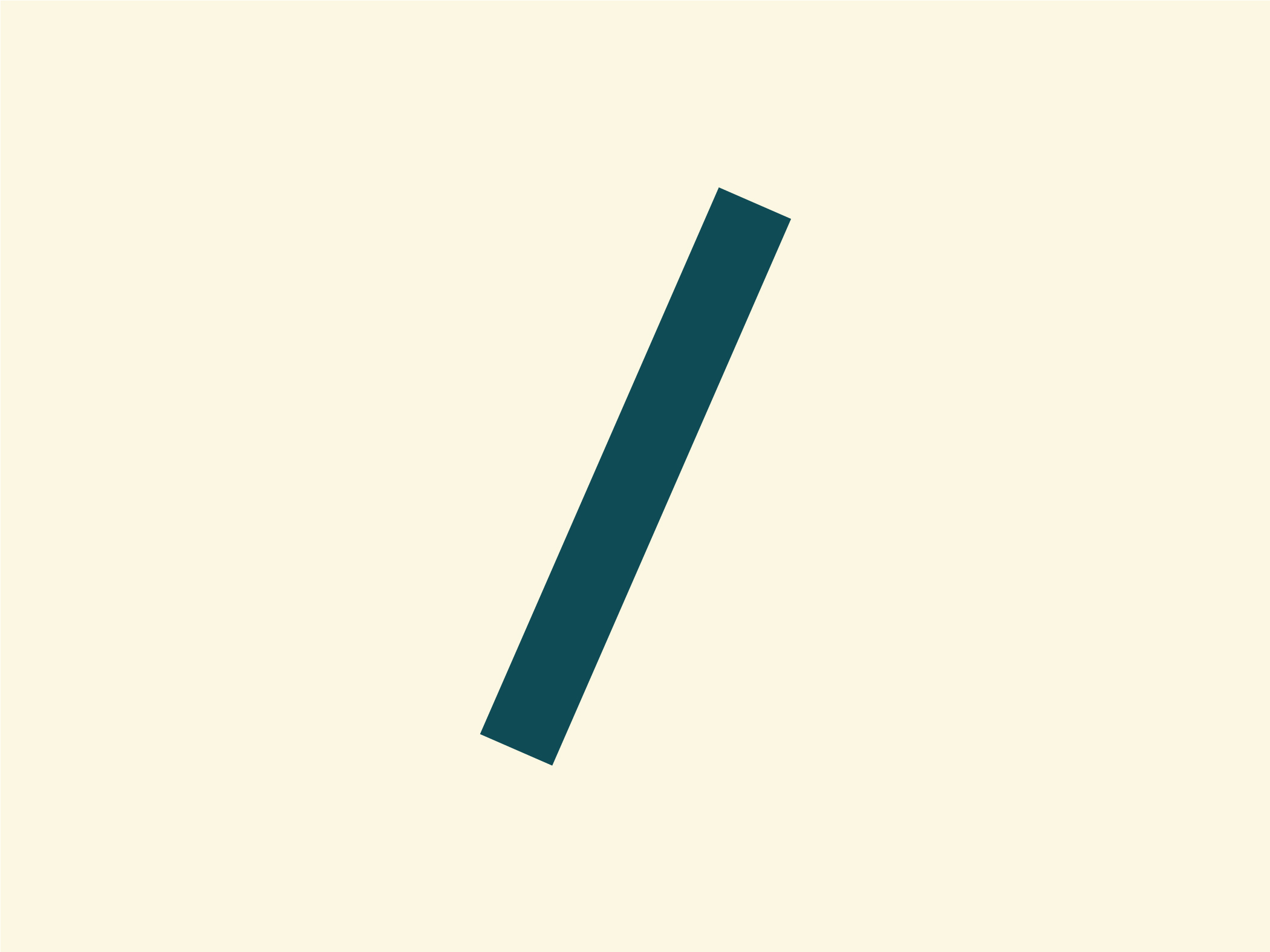 Package Design For Chocolate and CBD