Started off as:
Organic Raw Chocolate
We provided:
Branding

Packaging

Web Design

Social Media Campaign

Marketing Strategy
Ended up as:
A luxury micro-chocolate brand with "yum"
Rawmio was an existing brand for Chicago-based Windy City Organics, but they needed a logo and packaging that properly reflected the premium quality of their product. We provided them with a look that feels luxurious with chocolate swirls, gold ink, and vintage type styles, mixed together in a complex and detailed design that still  remains clear and organized on the shelf. The chocolate-colored swirls and type on a cream colored background give this brand a decadent and rich feel as well.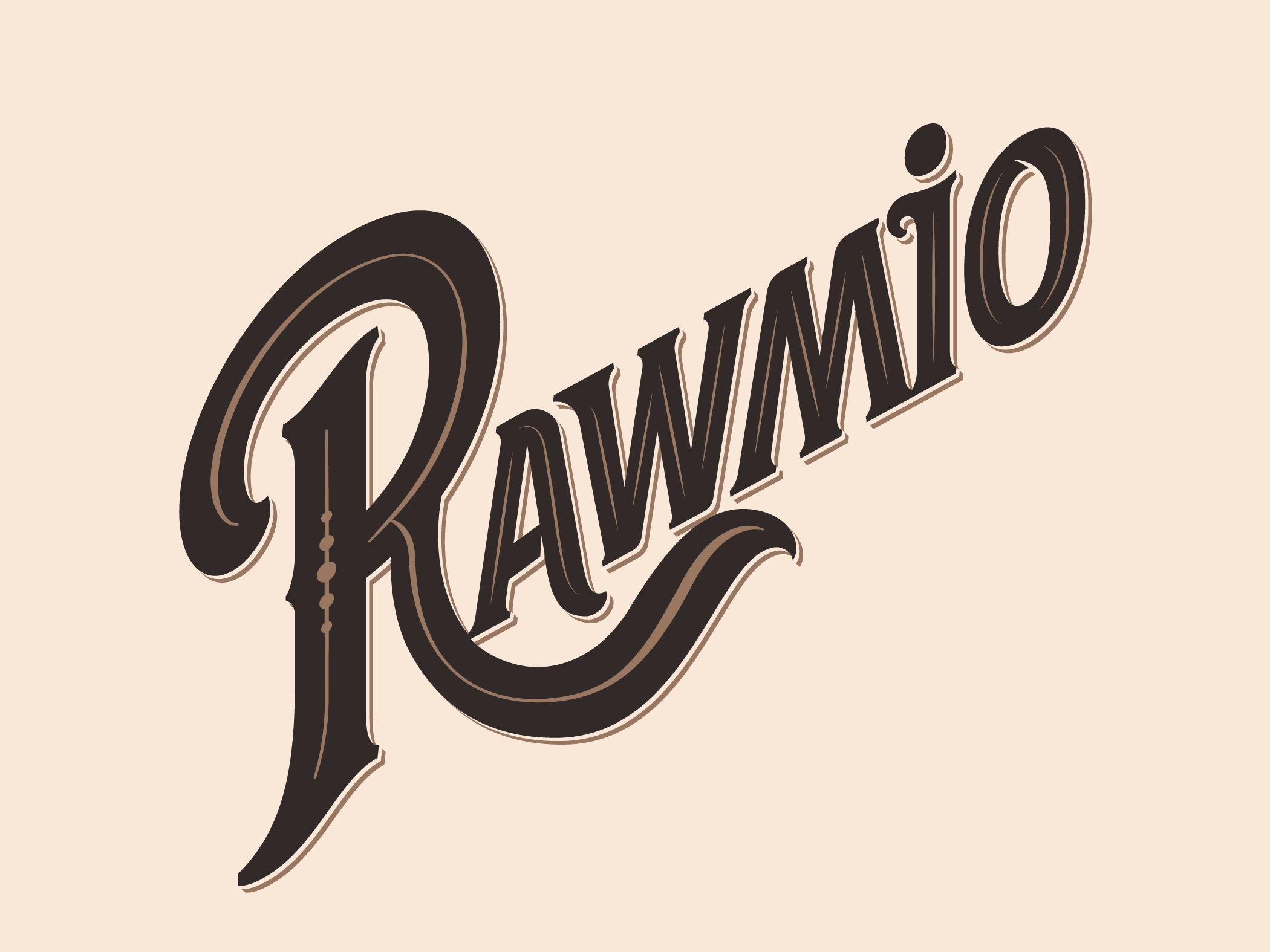 Patterns

Icon Design
We designed patterns and an icon system that is used throughout the branding that unite all the elements together.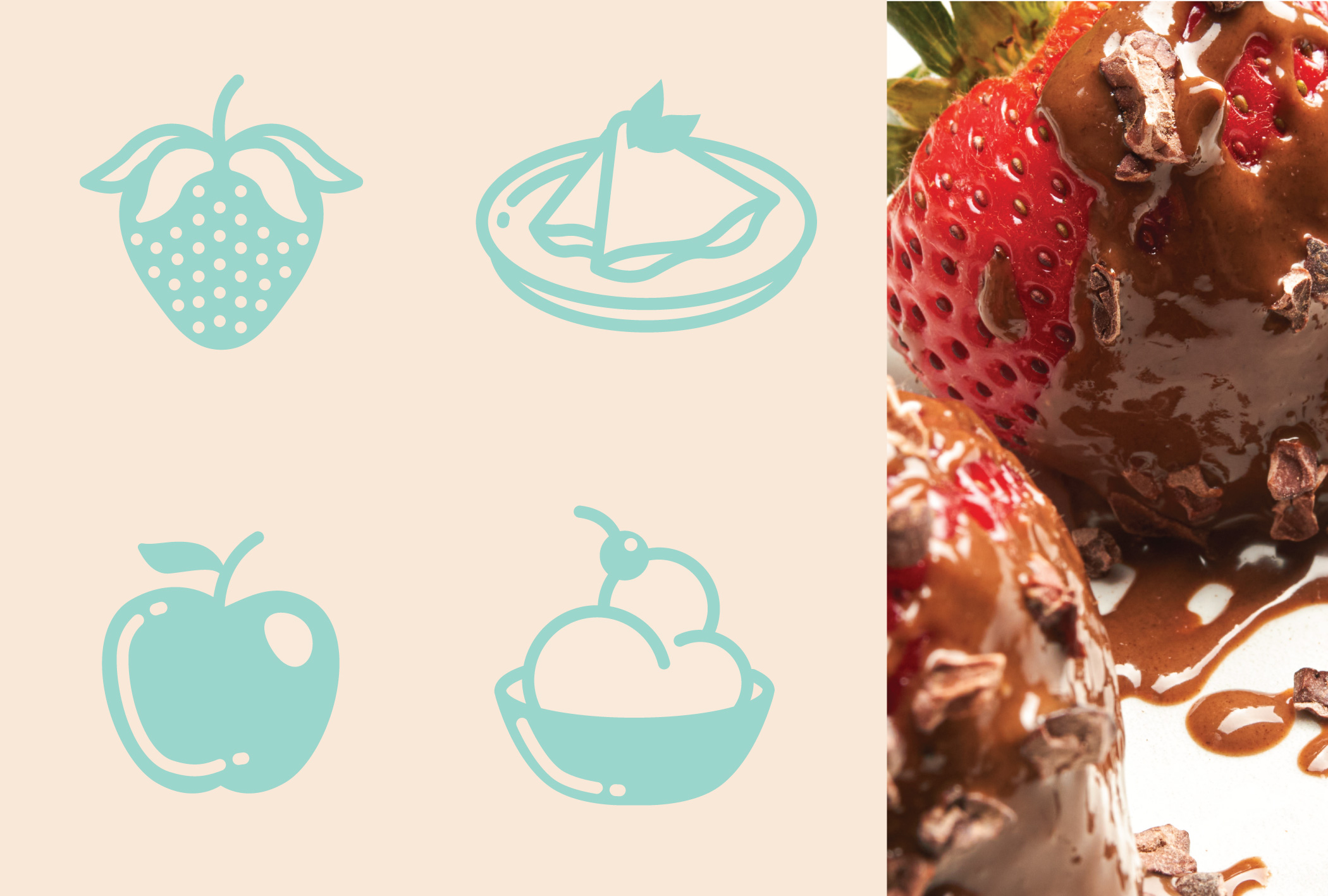 Packaging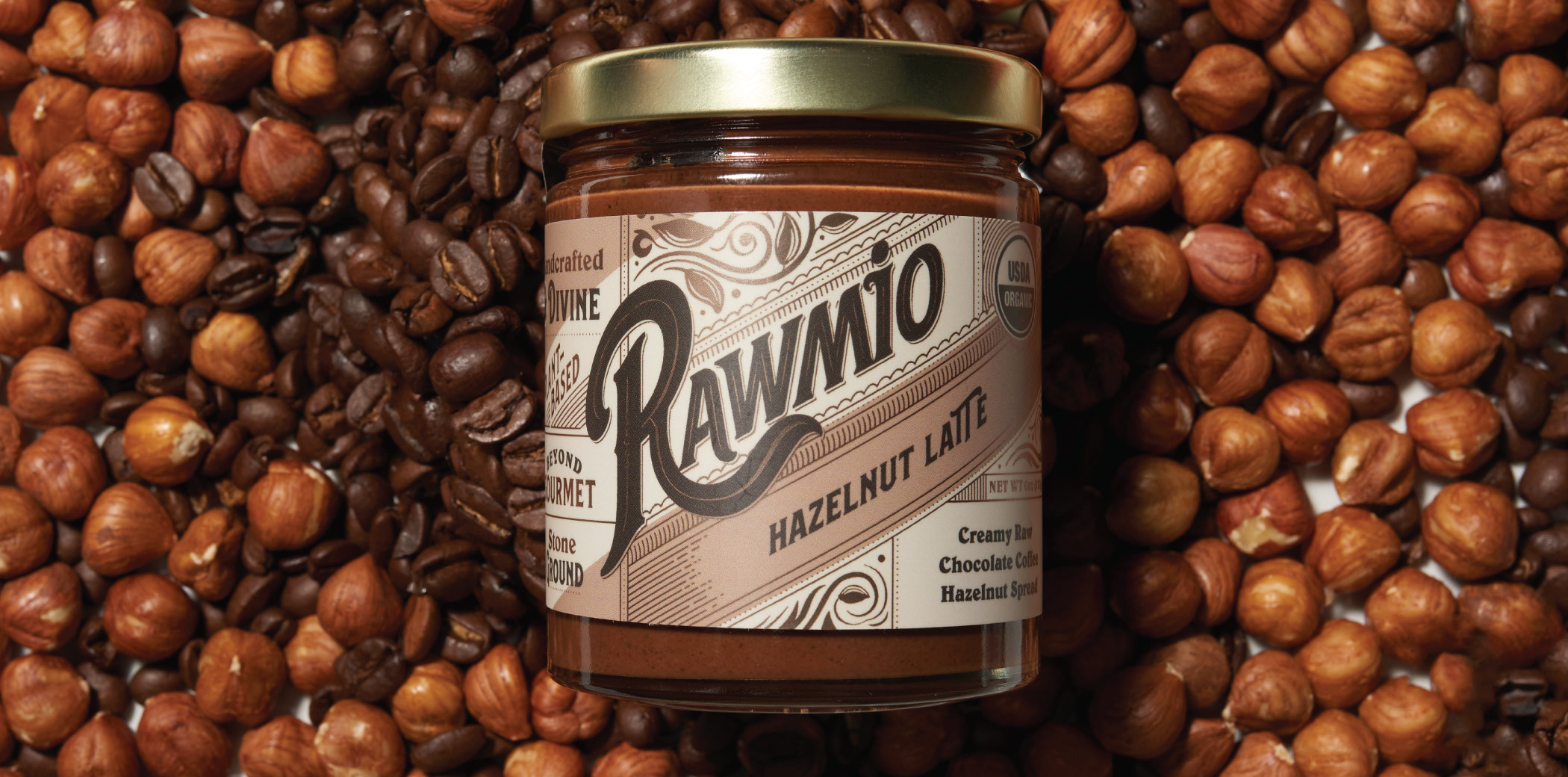 Our pastel-based color coding system for each flavor works across multiple product lines and keeps the product feeling friendly and fancy at the same time.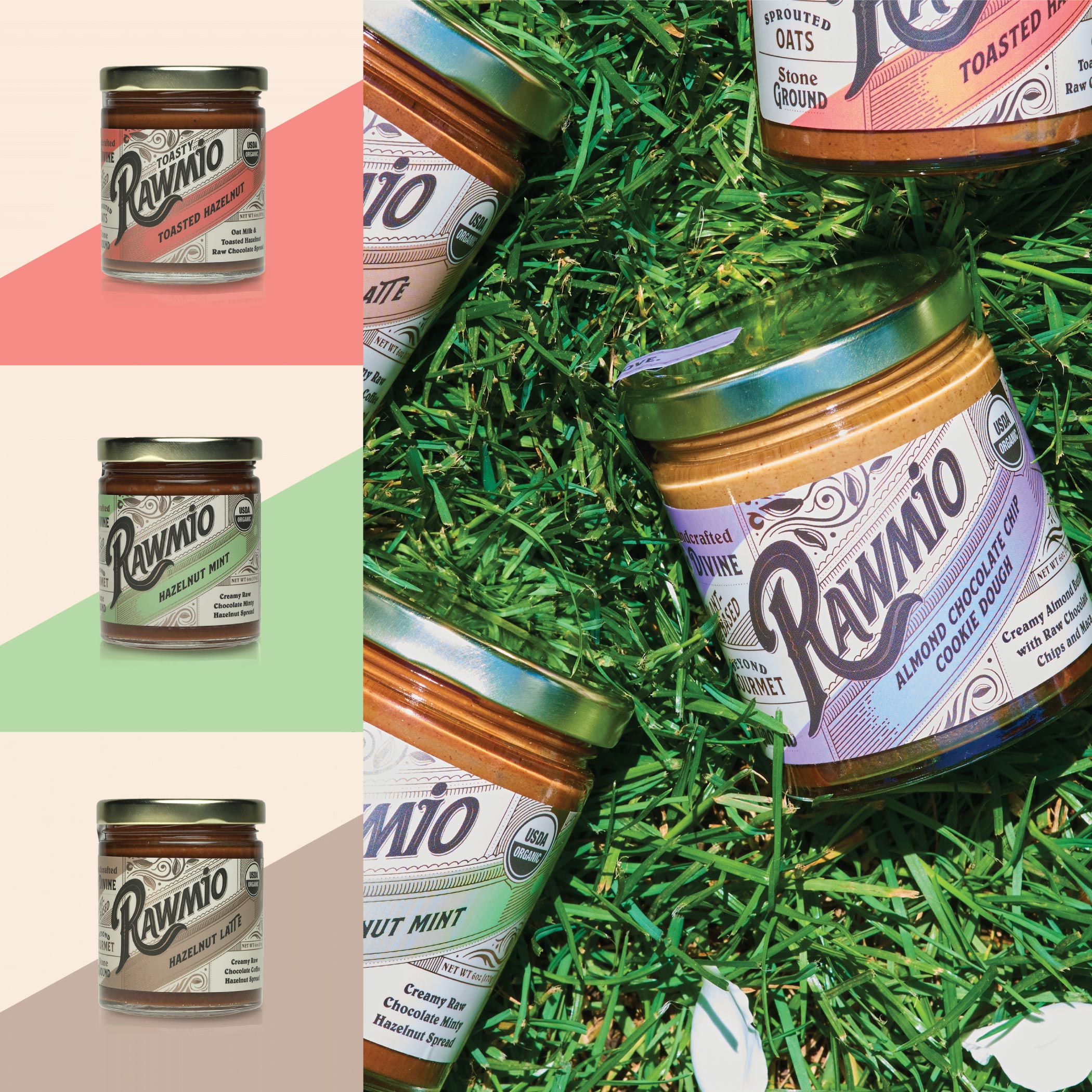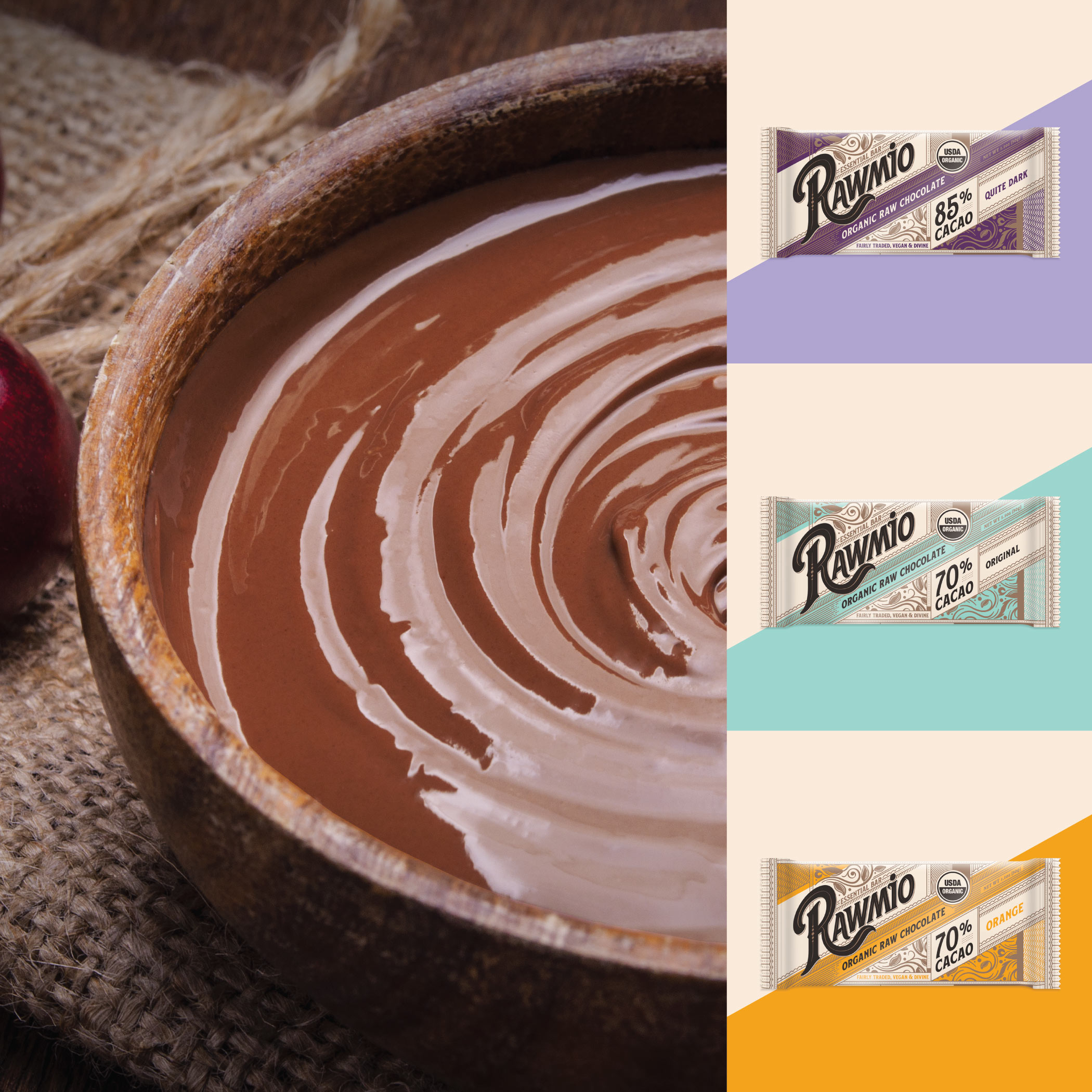 So far we've designed over two dozen products across eight different chocolate categories, and the brand continues to successfully grow into retail and beyond.