Started off as:
A company with a sustainable and eco friendly vision.
We provided:
Branding

Packaging

Marketing Strategy

Illustration
Ended up as:
A bold art nouveau look for a fishy product
Chả Cá is way more than just fish nuggets and po'boys. This wholesale restaurant product is a new and innovative way to help save the Great Lakes. It does this by using Asian carp––an invasive species now called Copi, which is normally considered fish only good for animal feed or fertilizer––and using it for delicious French inspired, Vietnamese fish balls called Chả Cá. Creating a commercial demand for the fish will help prevent the invasive species from continuing to grow and eventually swim upstream to Lake Michigan, where there will be no stopping this voracious and hearty fish from taking over. The brand look-and-feel is meant to invoke a French art nouveau spirit, which elevates the fish ball concept in the mind of the consumer. Also, making the branding intricate will help this product stand out by taking simple fish nuggets and making them something truly special. It's good design for a great cause.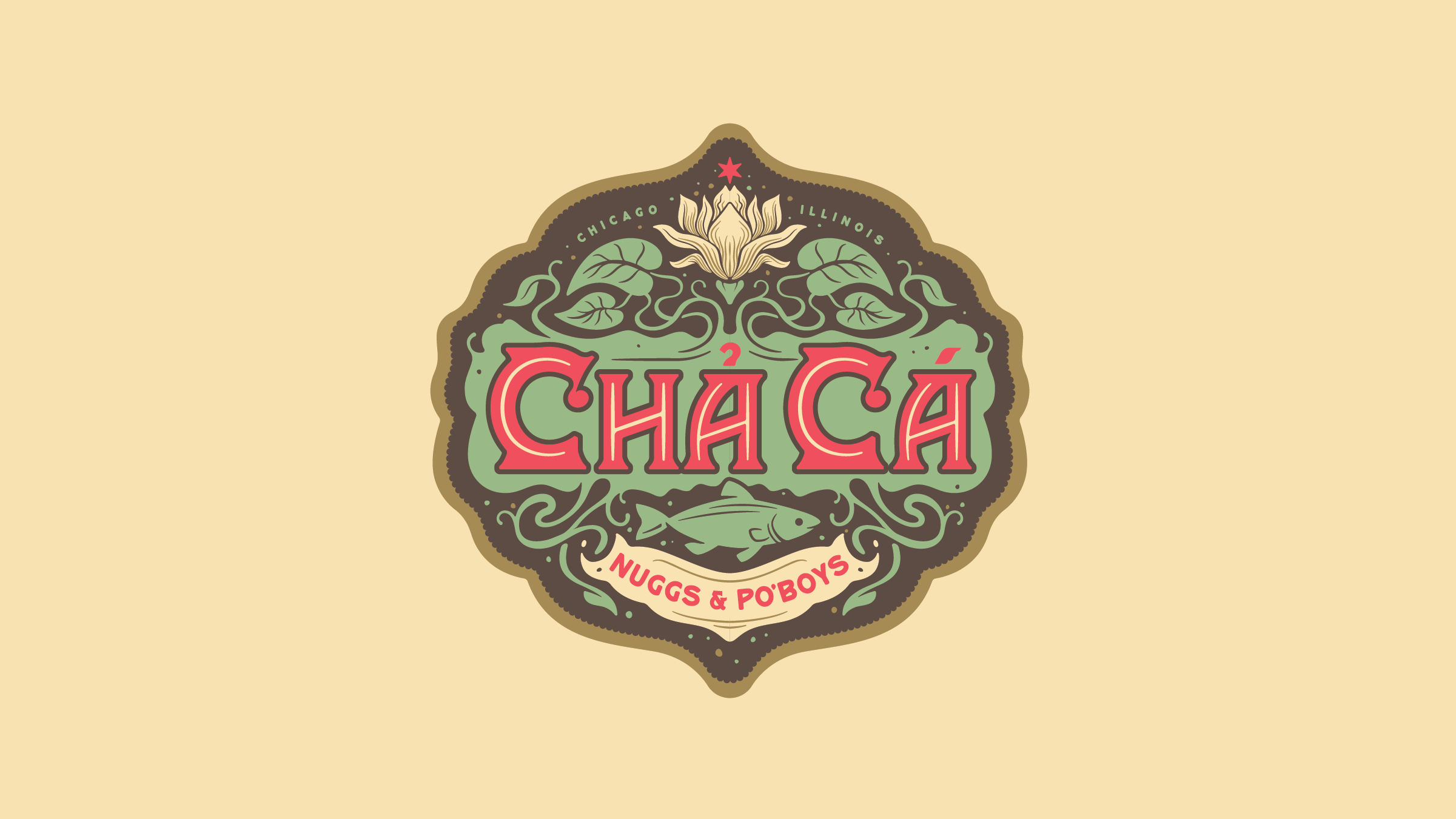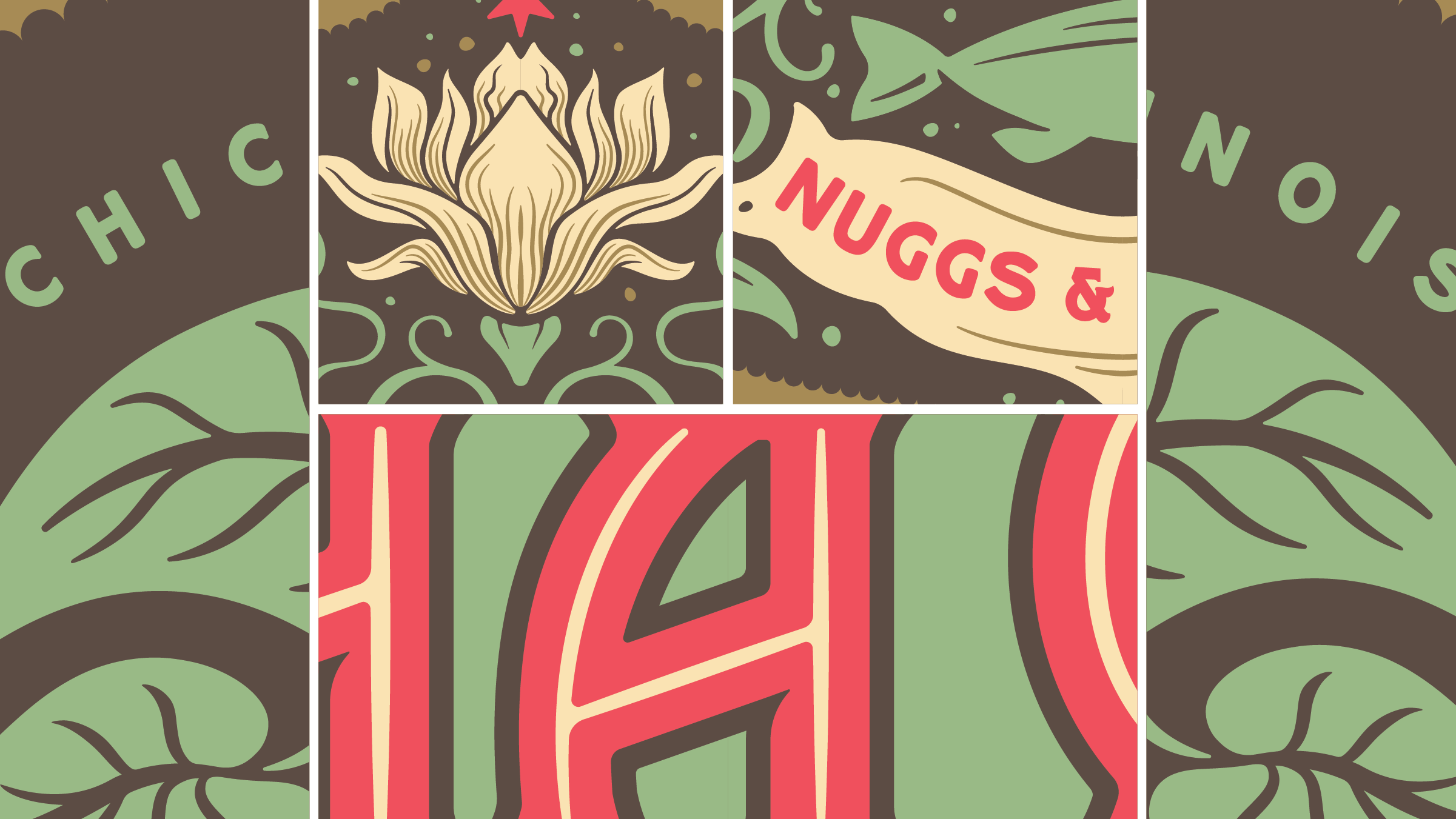 Patterns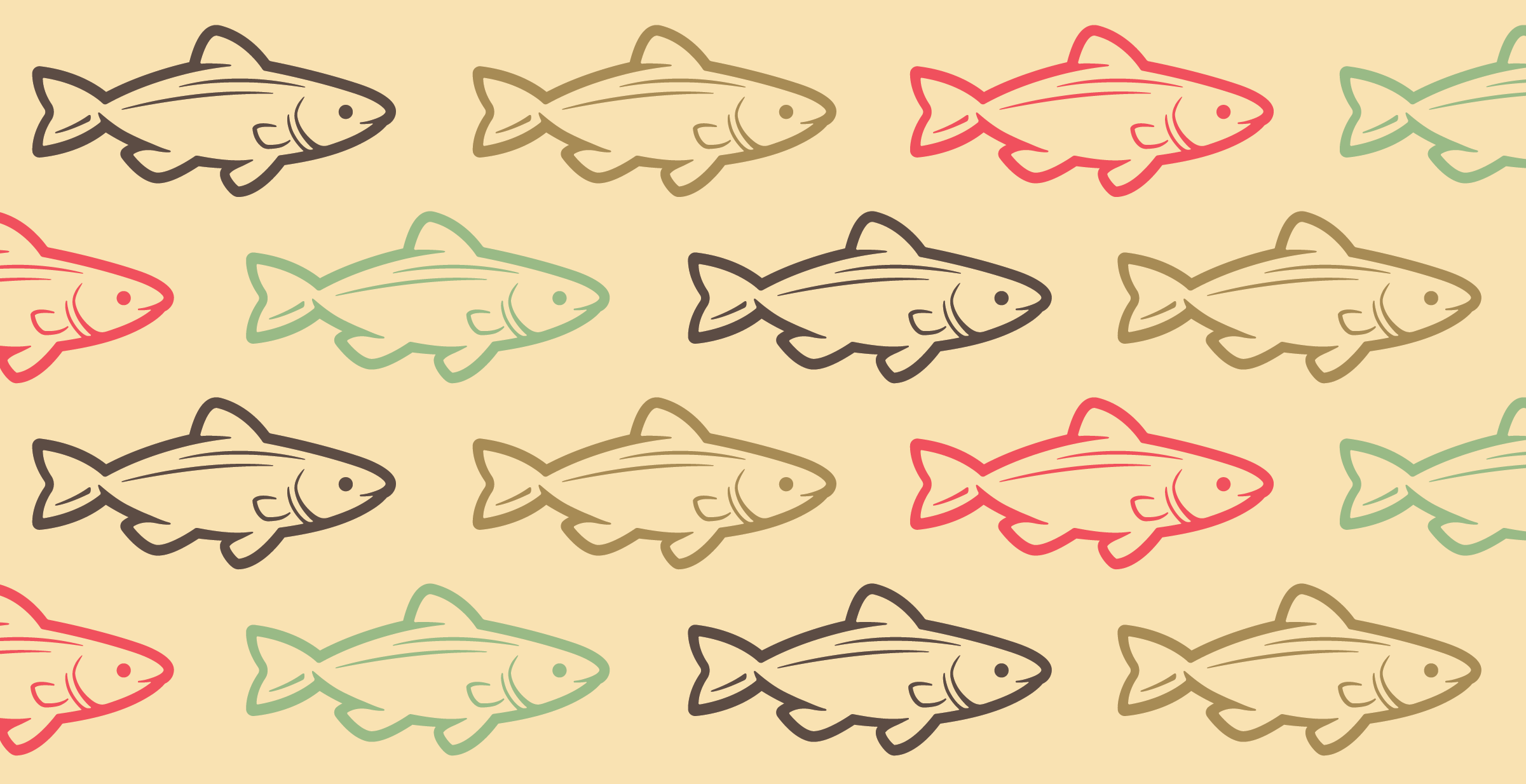 Logo Alternatives