Started off as:
A world wide cultural phenomenon needs art.
Ended up as:
A world wide cultural phenomenon, now with more art.
Epic Games' Fortnite has been a global phenomenon since its release in 2017 and it doesn't seem to be slowing down. We've been working closely with their internal design department for years, helping them to create dozens of in-game assets like "sprays" and "emotes." We also regularly help them create custom loading screen art, as well as typography and lettering for when they need a logo in fourteen different languages. The unique and fun challenges they ask us to tackle seem to be endless, and we can't get enough of it.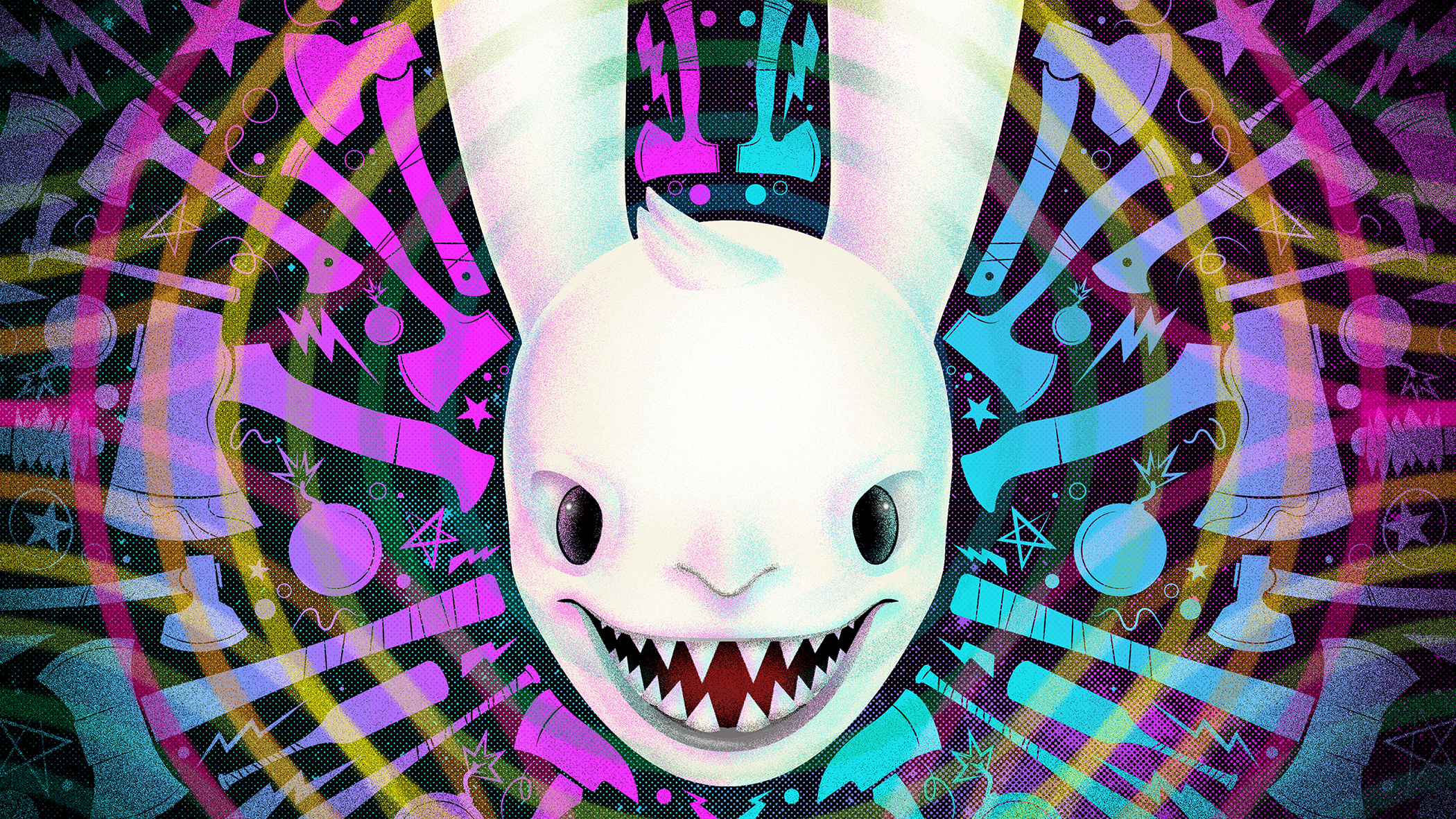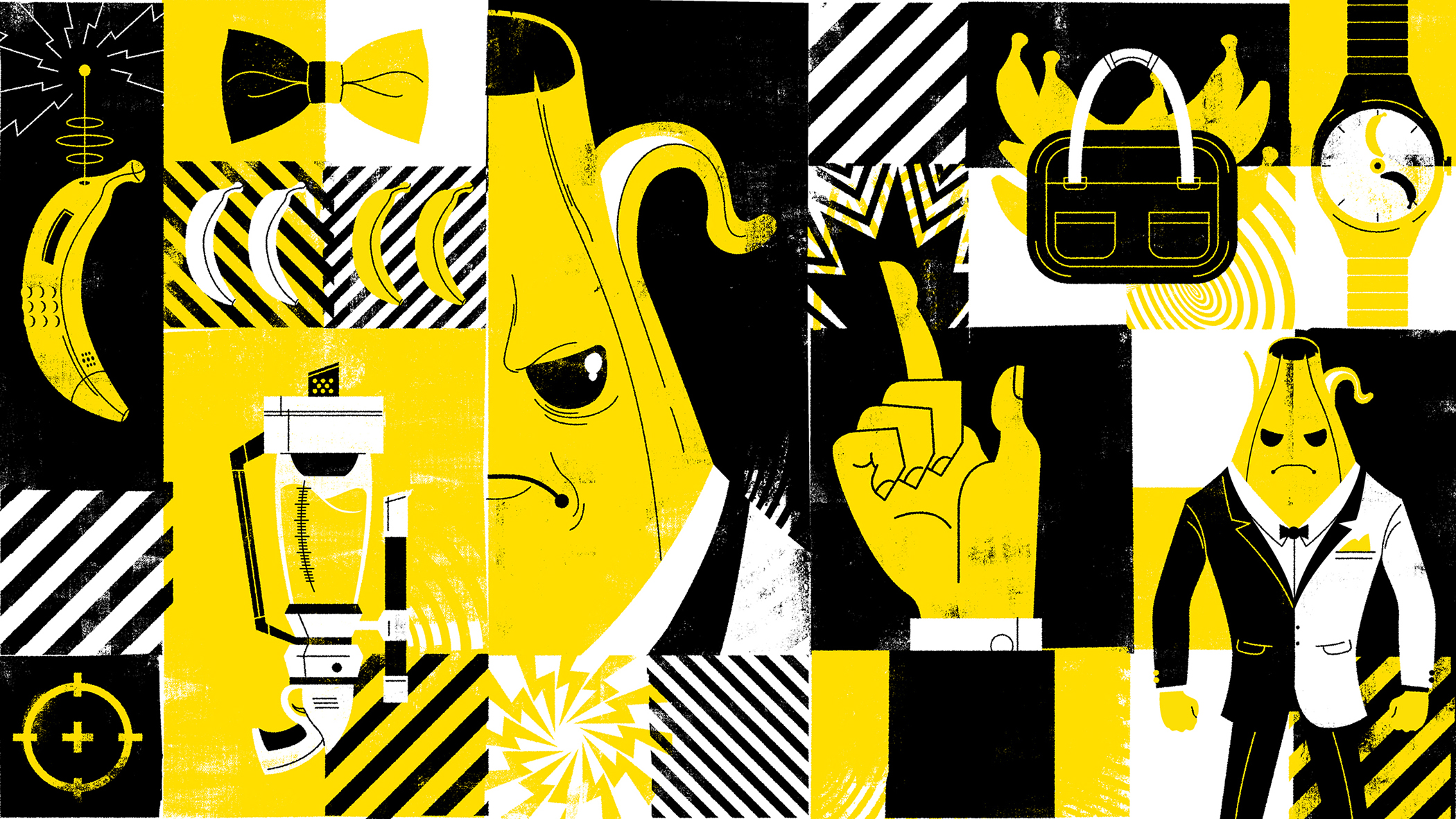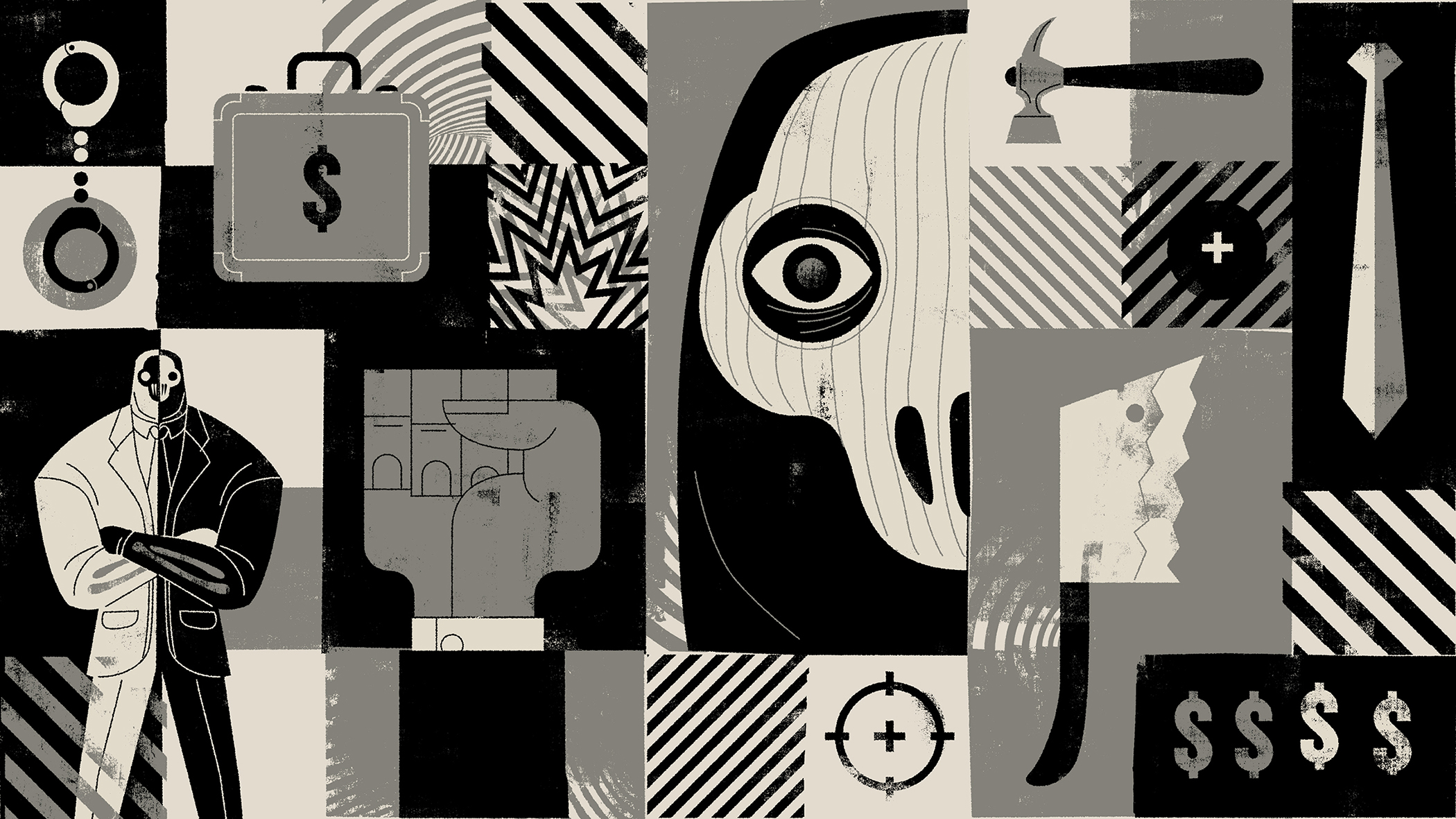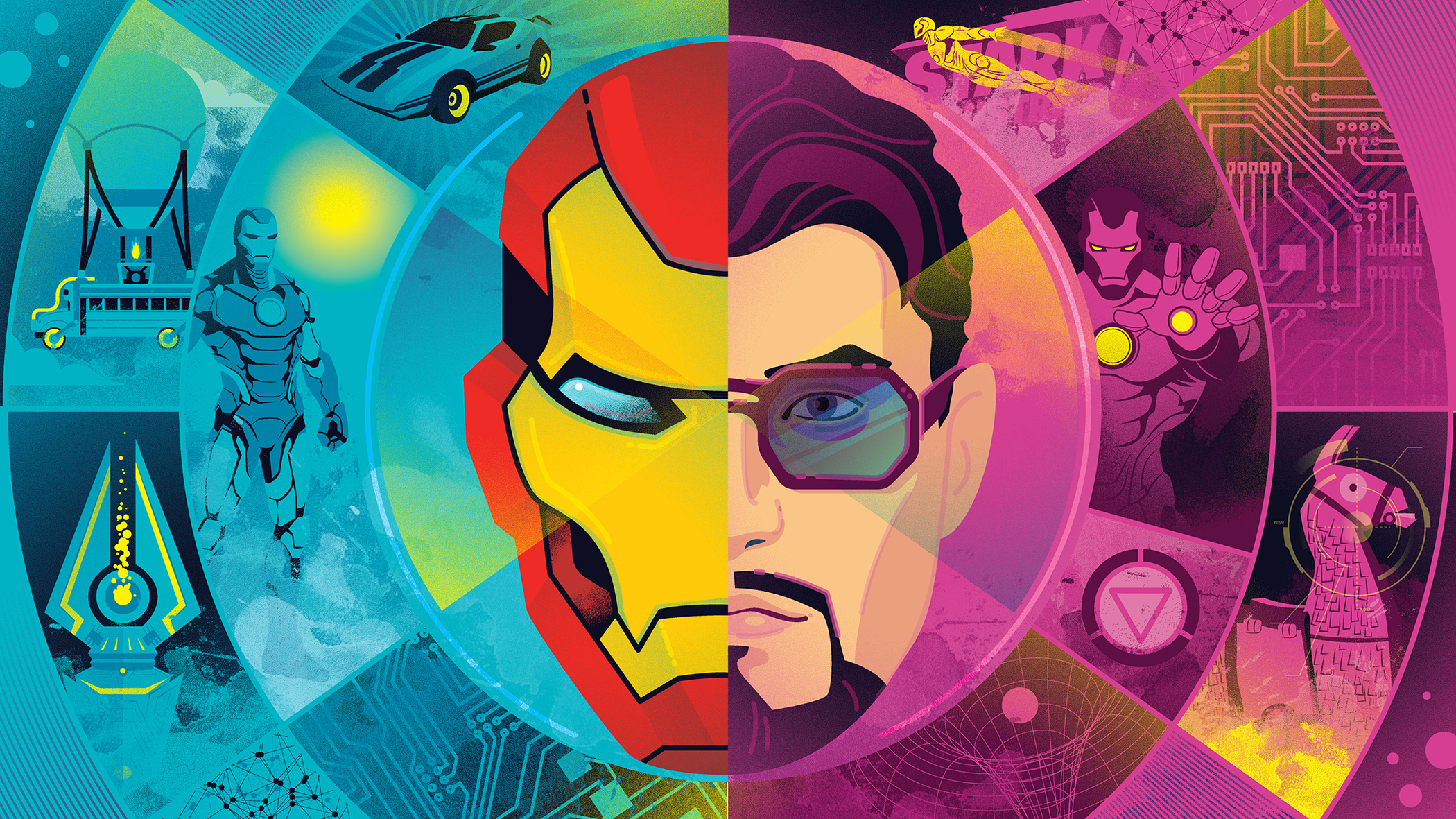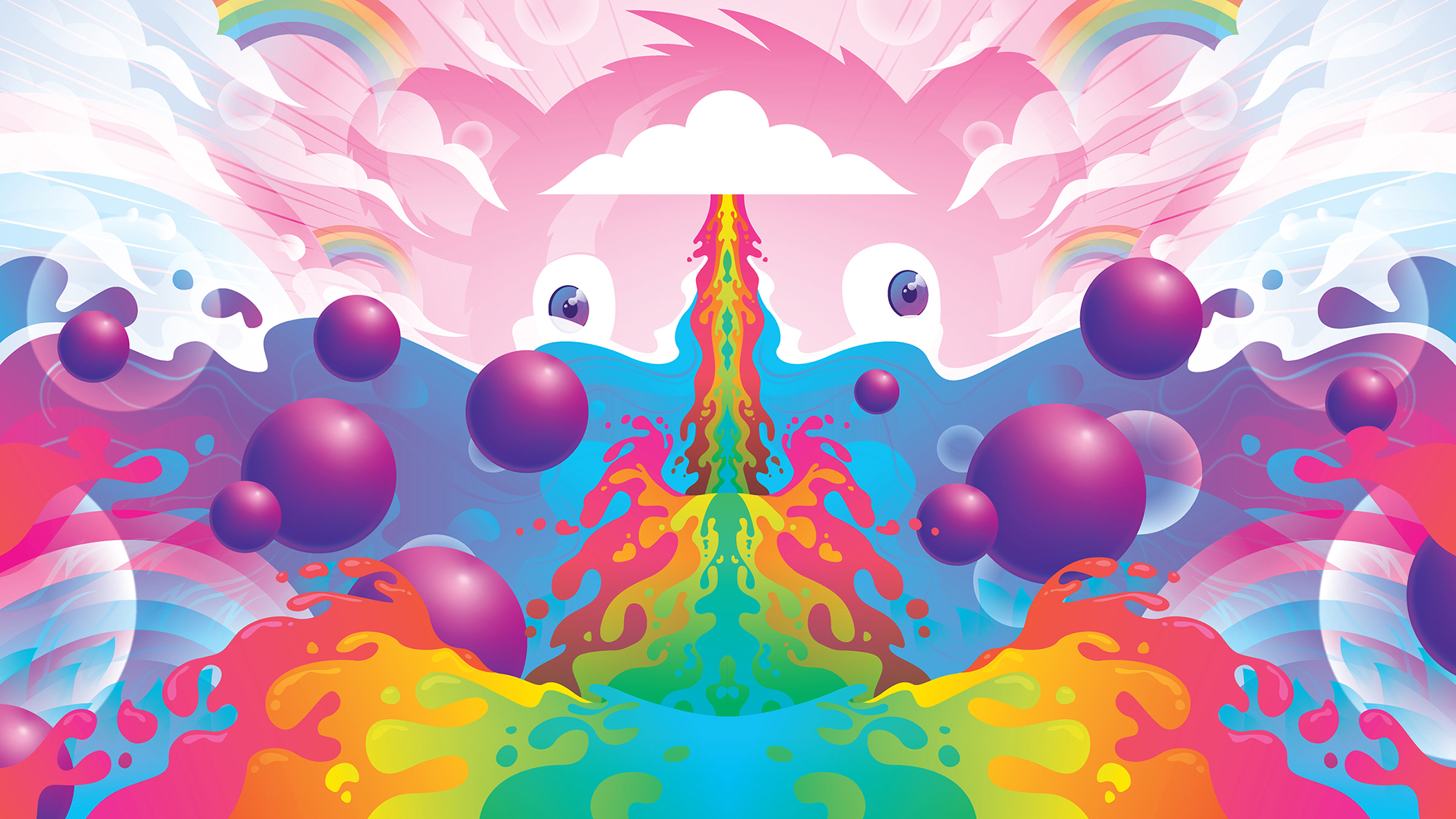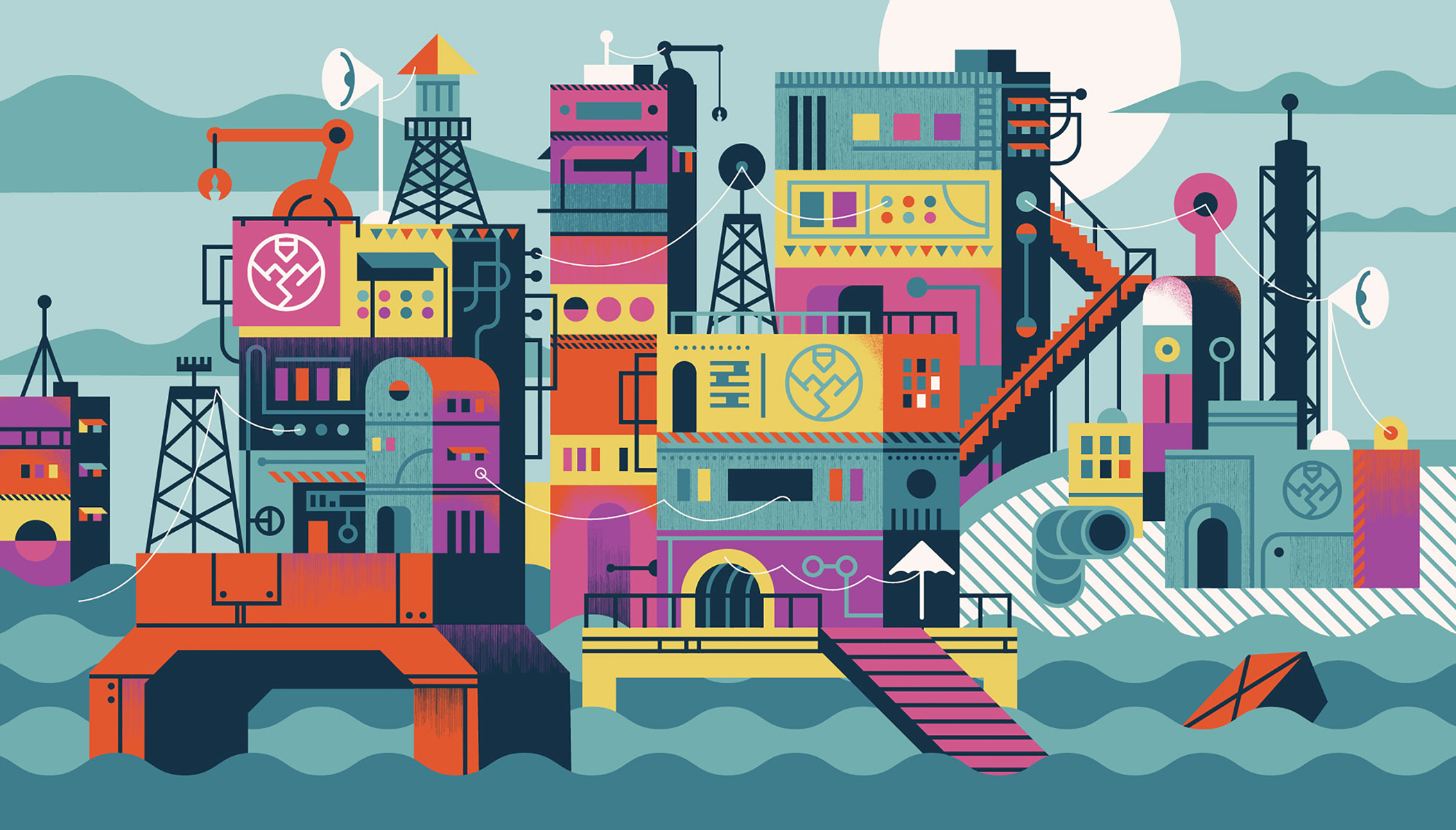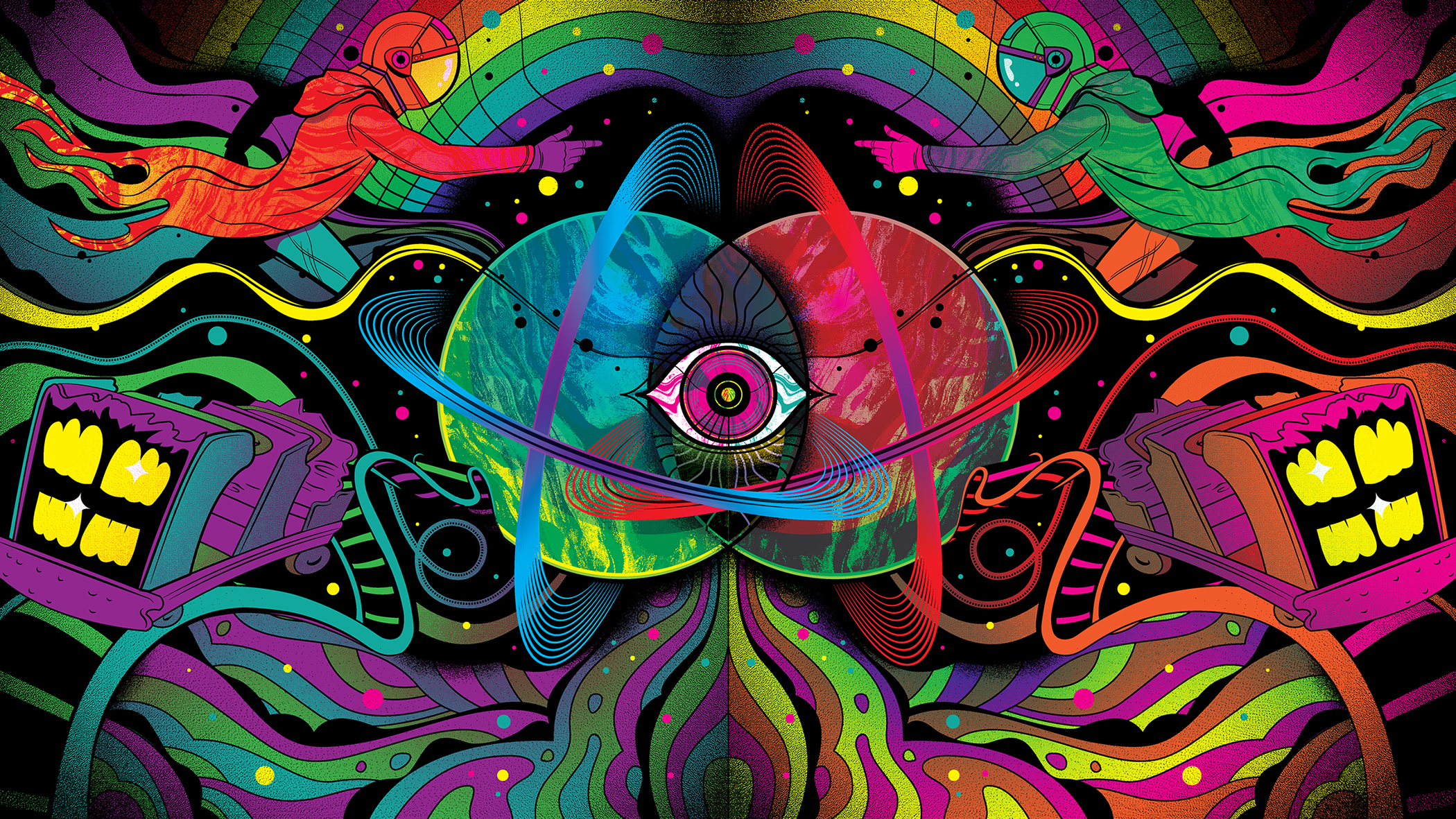 Merch Designs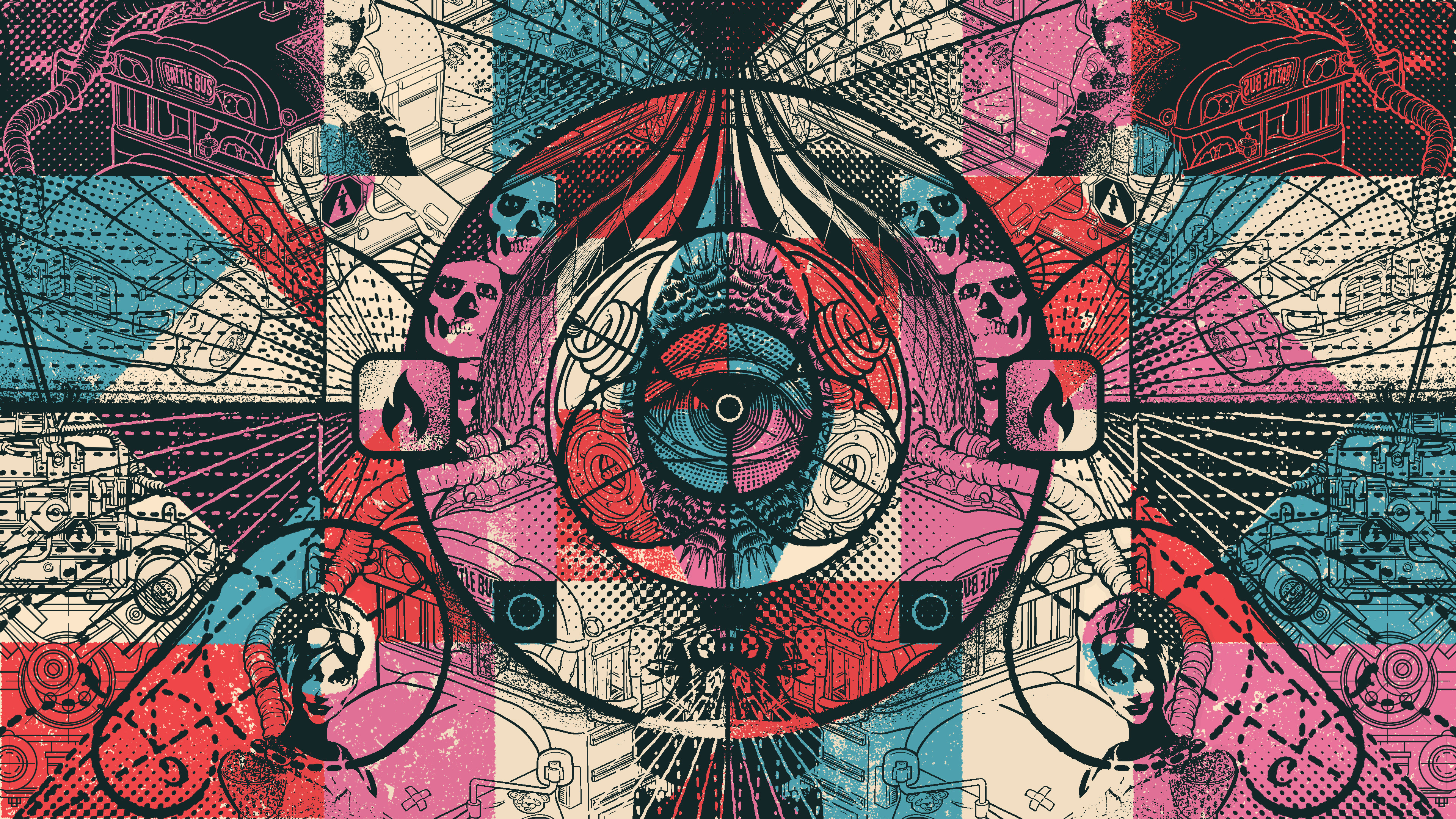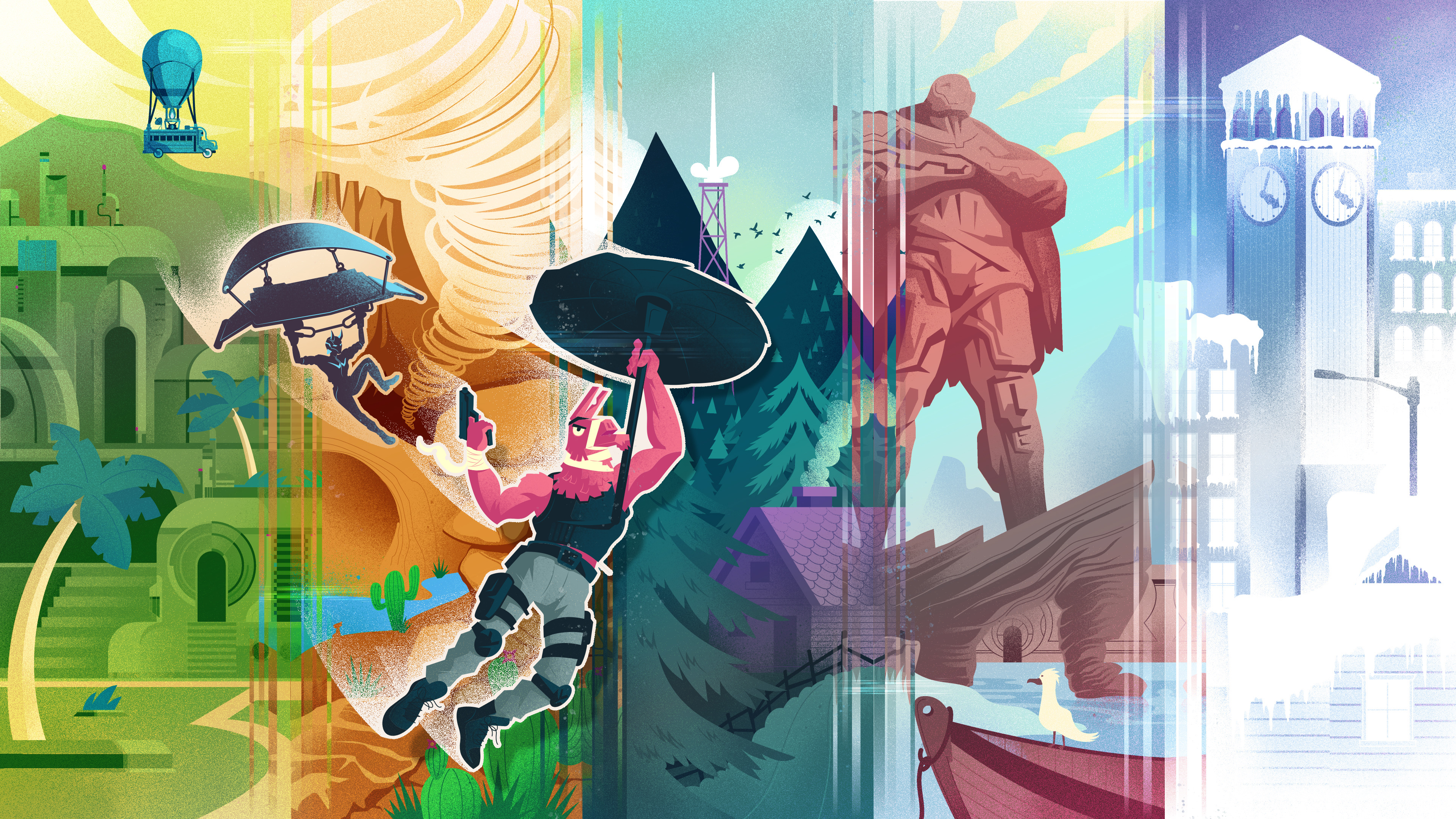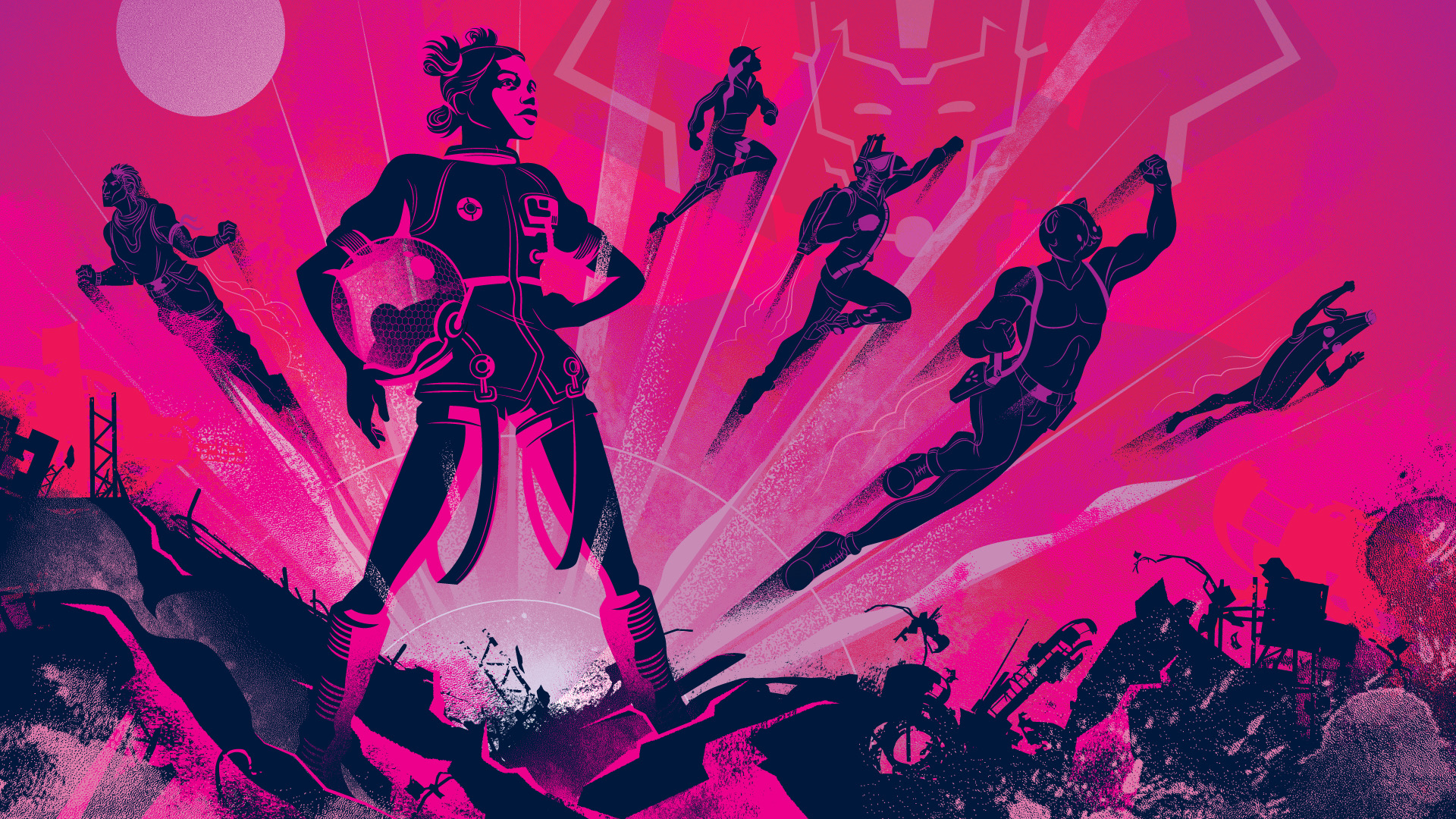 Custom Logo Design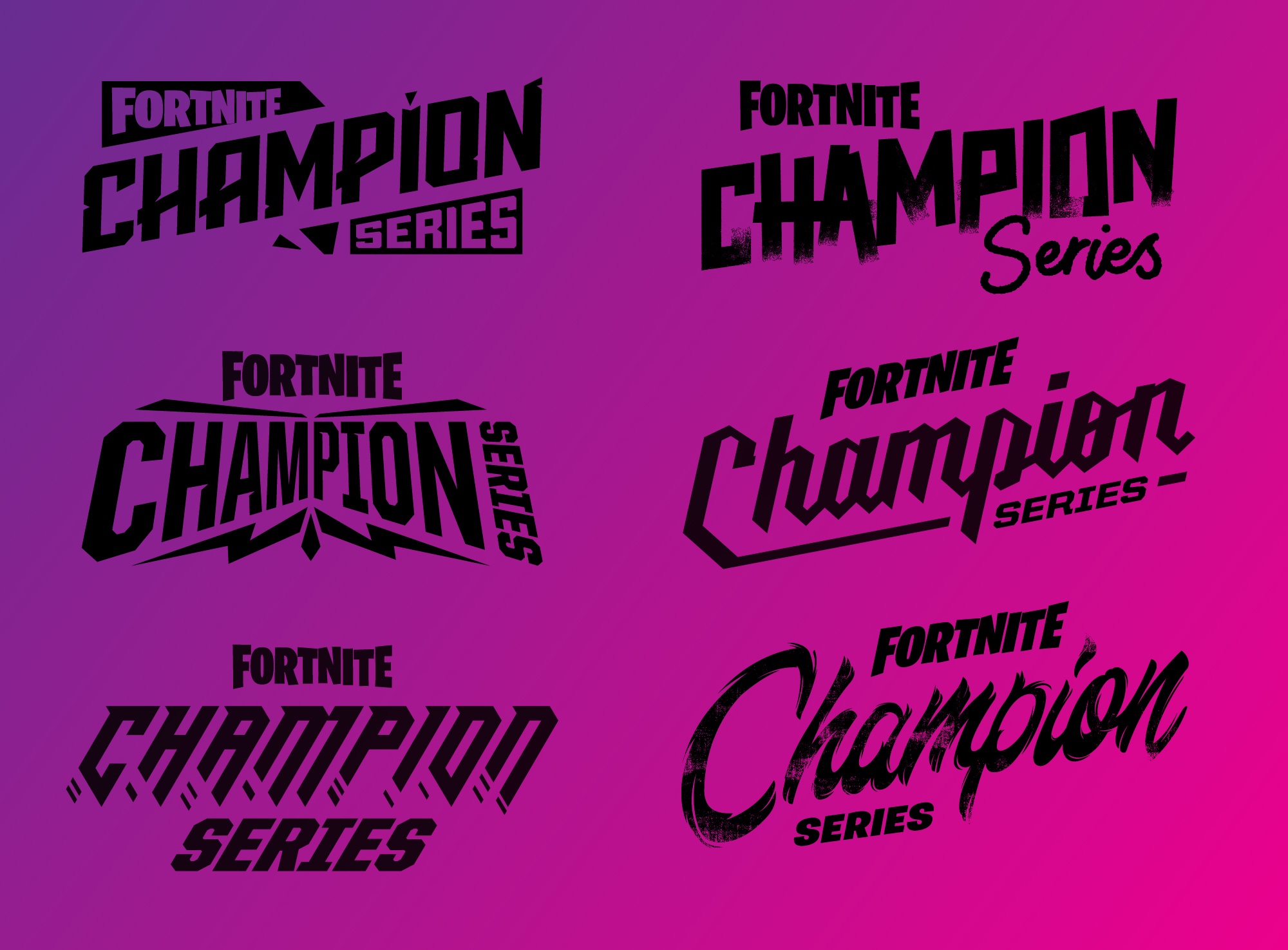 Language Customization