Started off as:
"I'm getting awards! I need a proper brand! Help!"
We provided:
Branding

Packaging

Web Design

Experiential Design

Social Media Campaign

Marketing Strategy
Ended up as:
A very elegant and spot on for the market look for a classy woman led spirits distillery and beyond.
When bee-keeper, honey, food, and spirits enthusiast Clare Marin reached out to us for help on creating a new label for her wildly successful, honey-infused rye whiskey, we couldn't have been more excited for the challenge. Quickly diving into some market research––looking for differentiators and a good hook––we uncovered that the world was very much in need of a MWBE owned and operated distillery, and we had to create a visual language that would support this cause. We created a branded look-and-feel along with a voice and tone that felt elegant, classy, woman-forward, and matched the quality of the impeccable taste of this esteemed entrepreneur. If you haven't tried any of her spirits, you are greatly missing out!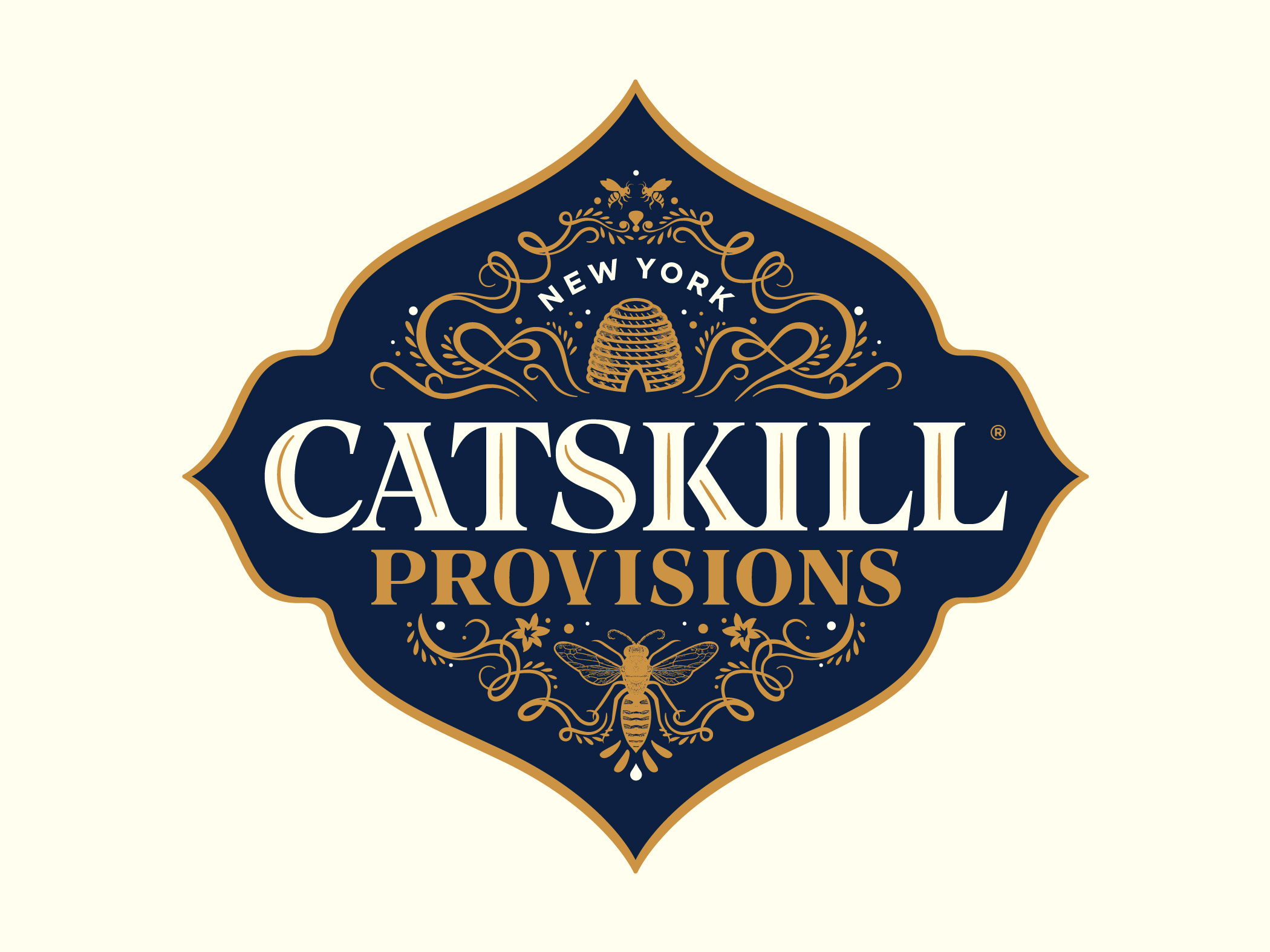 The Logo Suit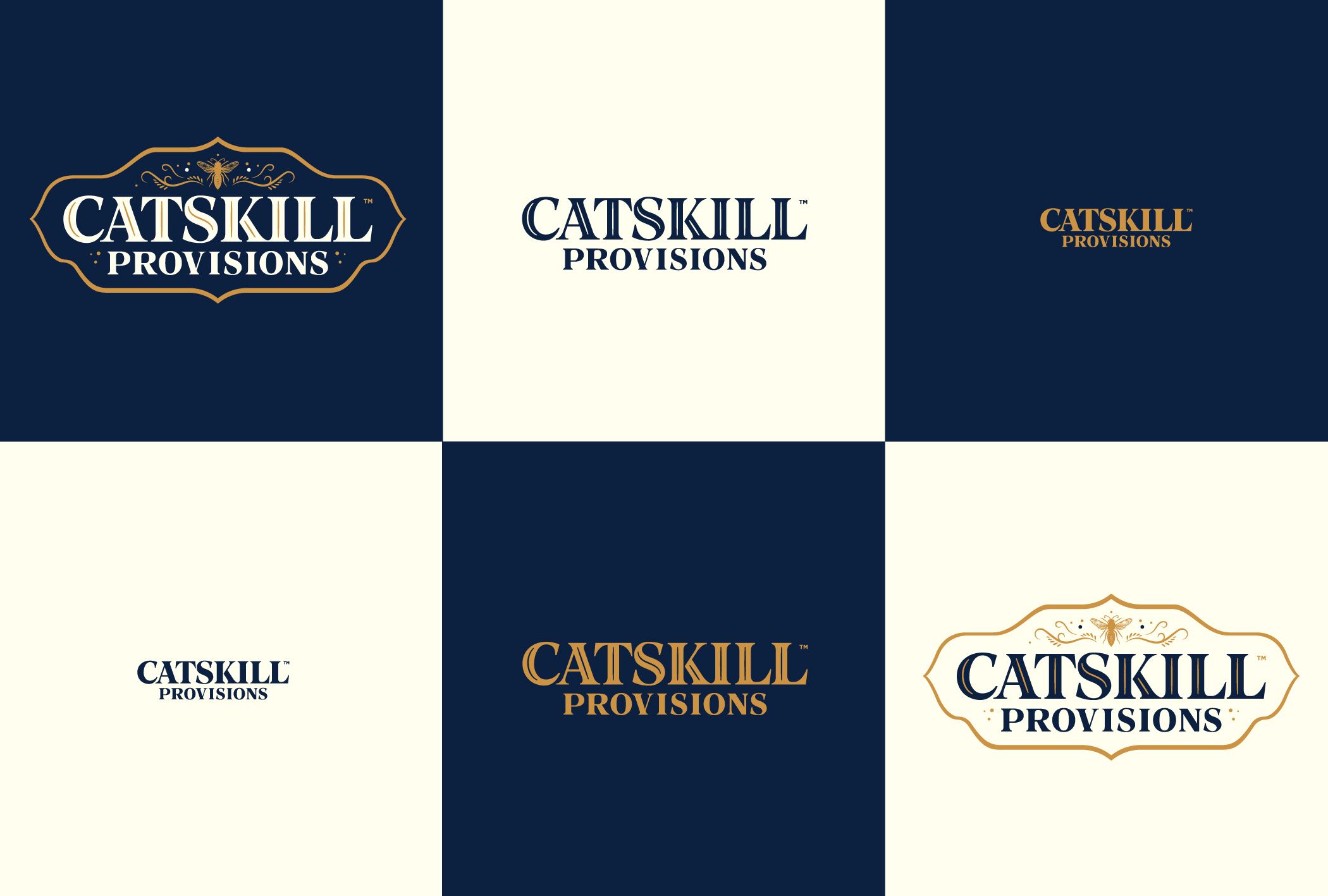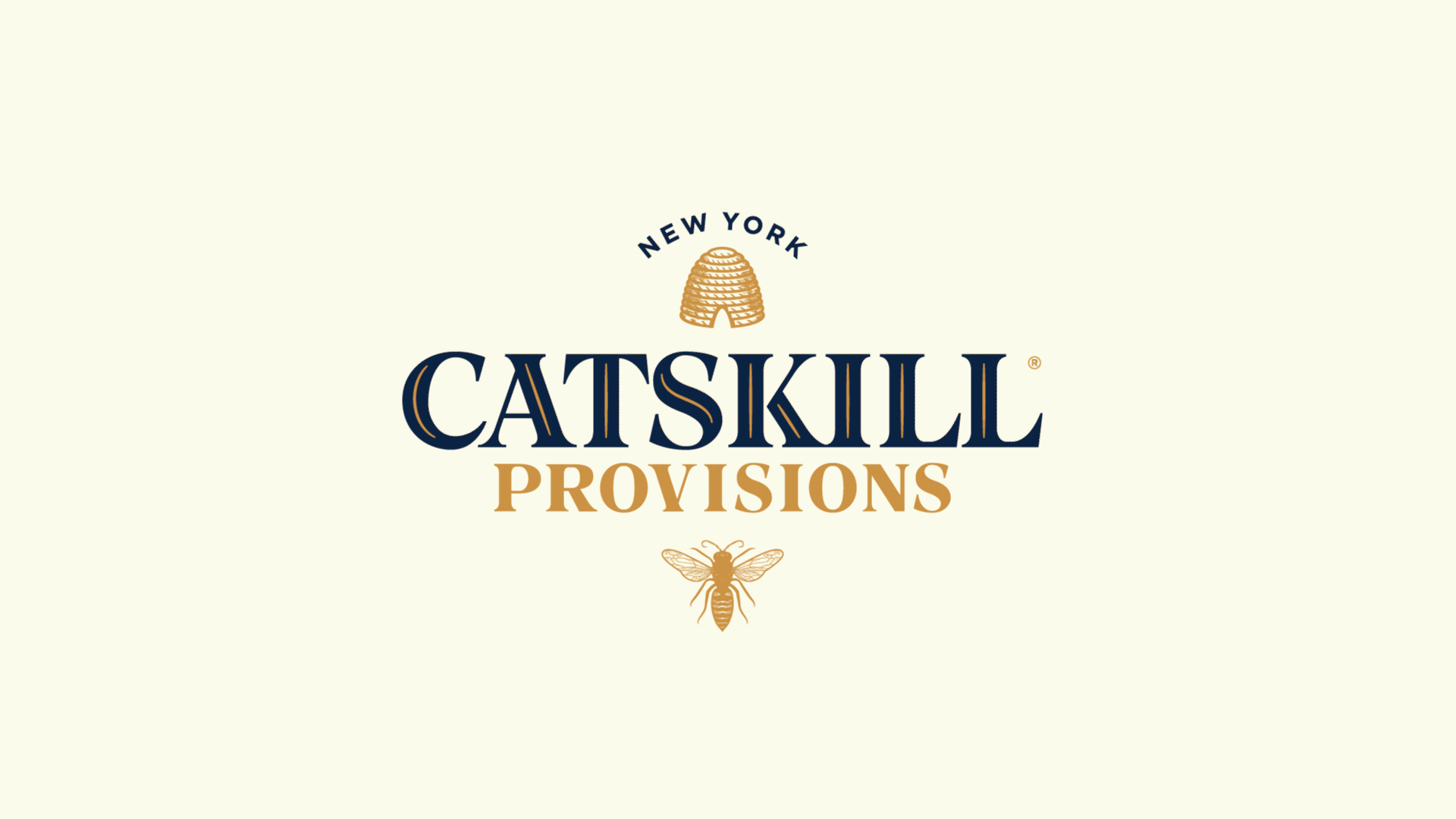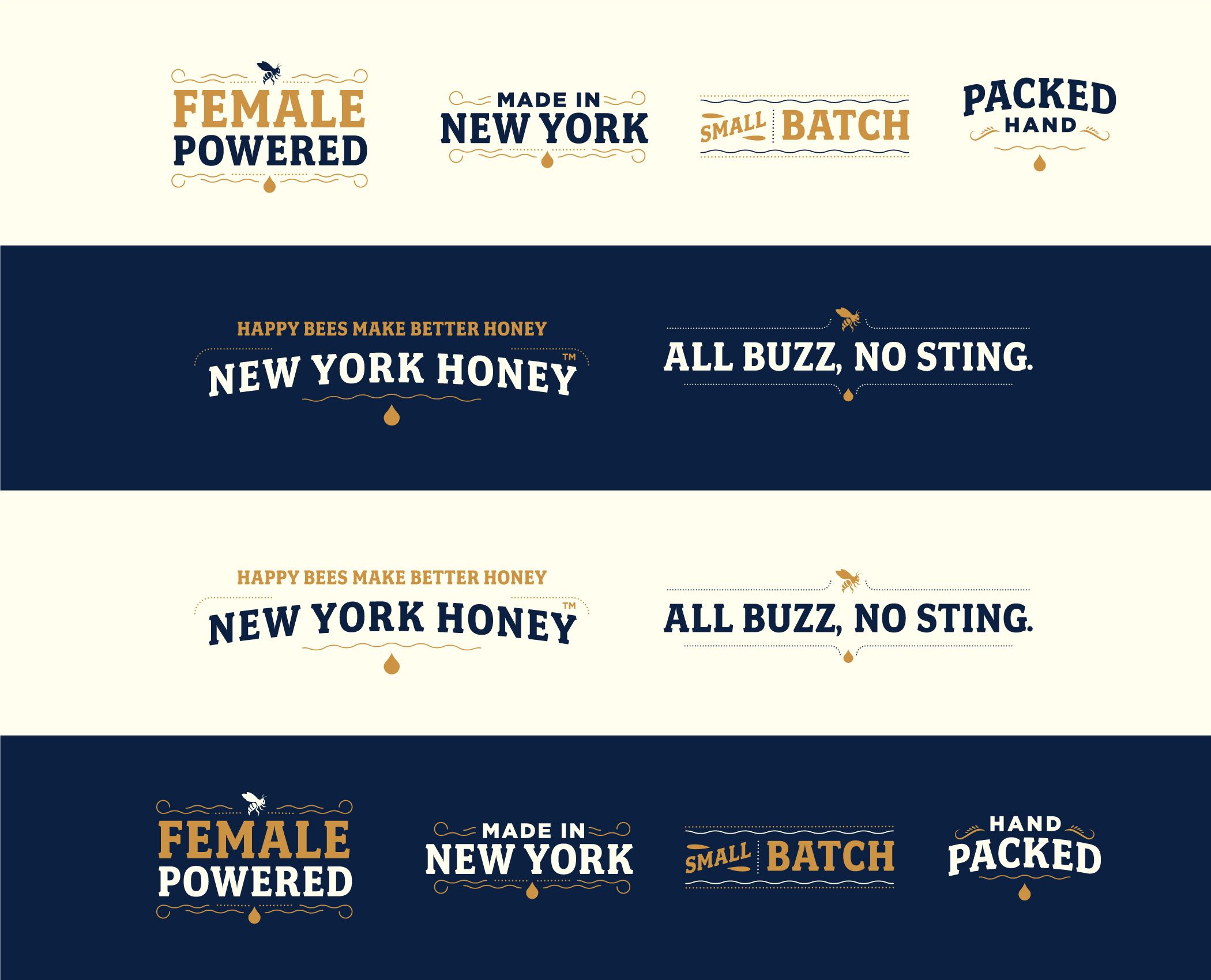 Packaging